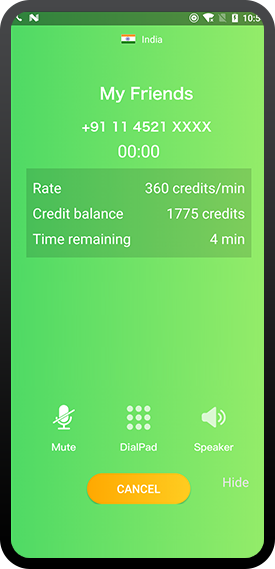 Clear & Stable
high quality voice call
Dial away and make a high quality phone calls with voice quality that is crystal clear, just like making phone calls from a landline!Today, there are more and more people are using TrueCall to make global calls!
International Calling
to any mobile or landline numbers over 200+ countries supported. TrueCall allows you to make a international calls to anyone across the globe for free, even if the recipient has no Internet connection.